Recommendations:
From
William T.
Independent Real Estate Professional
Marvin goes above and beyond to get the job done. In my business I run into circumstances where I am listing abandoned properties for banks. When I have encounter overgrown lawns that seem beyond repair Marvin is able to get them looking great again. He has always gotten the problem lawns done very, very quickly and for general weekly maintenance you cannot beat his rates and professional consistency.
February 20, 2013, William was Marvin's client
Kenneth E.
Business Manager at Double O Incorporated
As a property owner, Efficient Lawns brings solid dependable results for my properties. They thinks like a property owner and have wonderful common sense as to what is truly needed. Marvin also offers solutions that that have otherwise been unknow to me especially in the snow removal arena. I highly recommend Marvin and his group.
February 19, 2013, Kenneth was Marvin's client
See my
page for more reviews or post your own.
From
Andrew M.
Great leaf removal service - communicated when they would be there and they were there. Provided email alerts for their schedule and if they were dealing with weather delays. Asked if we needed additional service due to our particular yard needs with falling leaves. I recommend them for leaf removal service.
December 2012.
Gerald Huttenga
I have had Efficient Lawns doing my leave pickup for several years. Their communication, pickup work is done in a professional way, You can always count on getting the job done. I would recommend their services to anyone. December 2012.
See more reviews on our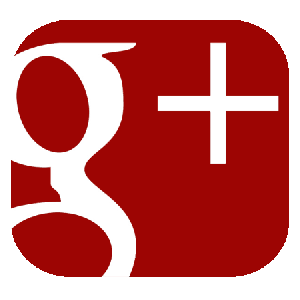 site or post your own.
See our other reviews on